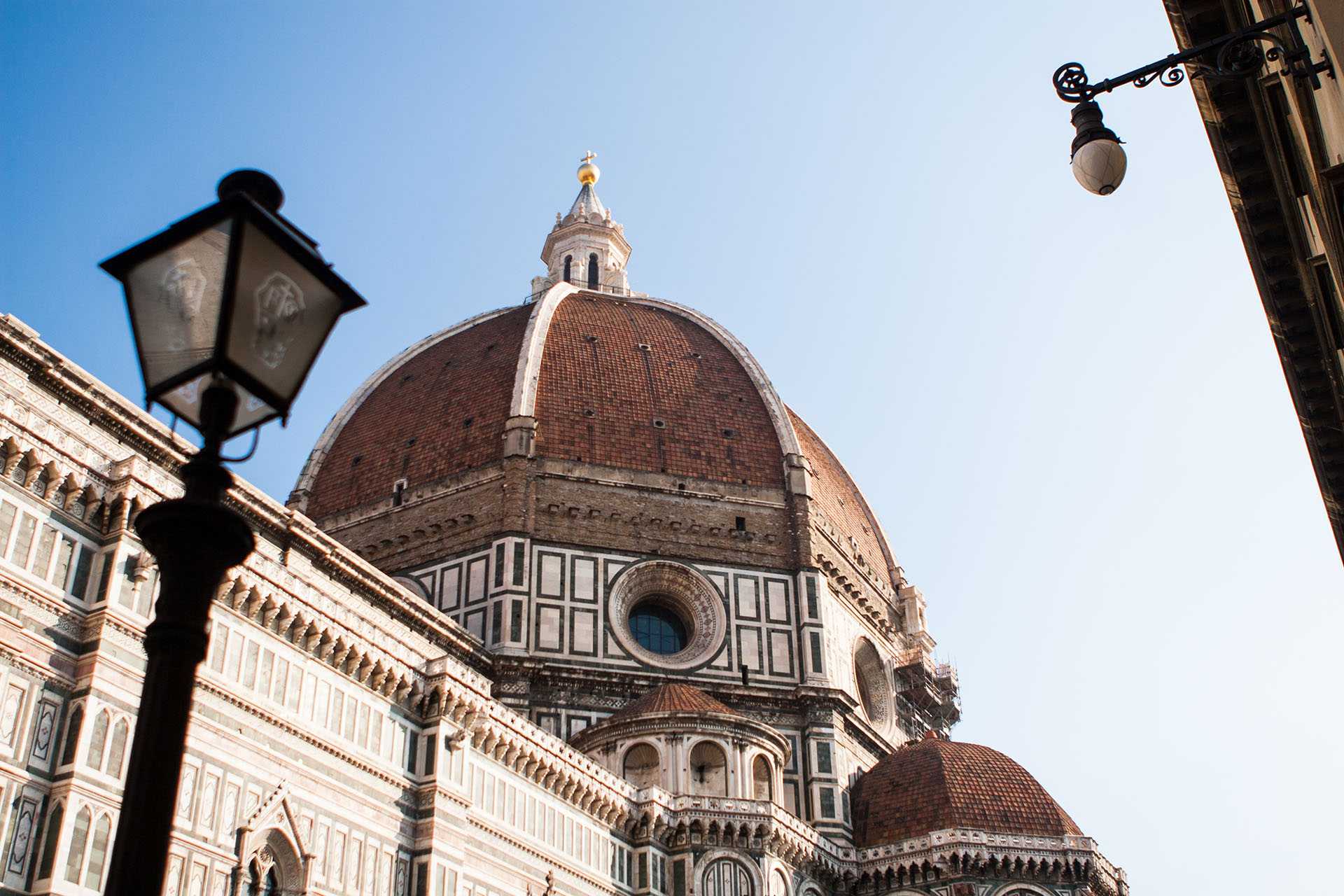 Hotel Adler Cavalieri
Welcome to the Hotel Adler Cavalieri
A historic building in the heart of Florence
Right in the center of Florence and just a short distance from the Santa Maria Novella train station, the Duomo, and the city's other major attractions, Hotel Adler Cavalieri is situated at the heart of the most charming part of the city, surrounded by art and history.
Its timeless atmosphere combined with all the comforts of a 4-star hotel, allows you to feel at home in the historical center of Florence.
Wellness Center
Friendly Staff
2 Electric Charging Points
Large Internal Courtyard
Indoor parking
Fully-equipped Meeting Room
Discover our services
Treat yourself to moments of relaxation
After visiting the beautiful sights of Florence, soak in the jacuzzi and enjoy a swim with the option of counter-current.
Surrender to the steamy vapors of the Turkish bath and the heat of the sauna. Our spa offers moments of true and exclusive relaxation and wellbeing.
Enjoy the privilege of having the wellness center all to yourself and choose a personalized route with the Private Spa package.
Comfortable accommodation for your business meetings
Hotel Adler Cavalieri is your go-to hotel for business events in Florence. Close to major exhibition centers, such as Fortezza da Basso and Palazzo dei Congressi, and with a small but well-equipped meeting room to organize presentations, meetings, and other business appointments and participate in conferences and fairs.
All the beauty of the city of Florence just a stone's throw away from you
5 minutes
Basilica of Santa Maria Novella
15 minutes
Piazza della Signoria
12 minutes
Basilica of Santa Maria del Fiore
15 minutes
Ponte Vecchio and Uffizi
Offers
Take advantage of all our promotions; book now to get the best rate. Via Della Scala, 40 - 50123 Firenze, Italia
info@hoteladlercavalieri.com
Amadeus FG FLR421 • Galileo/Apollo FG A7239 • Sabre FG 057182 • WorldSpan FG 96421